Posted on October 25, 2019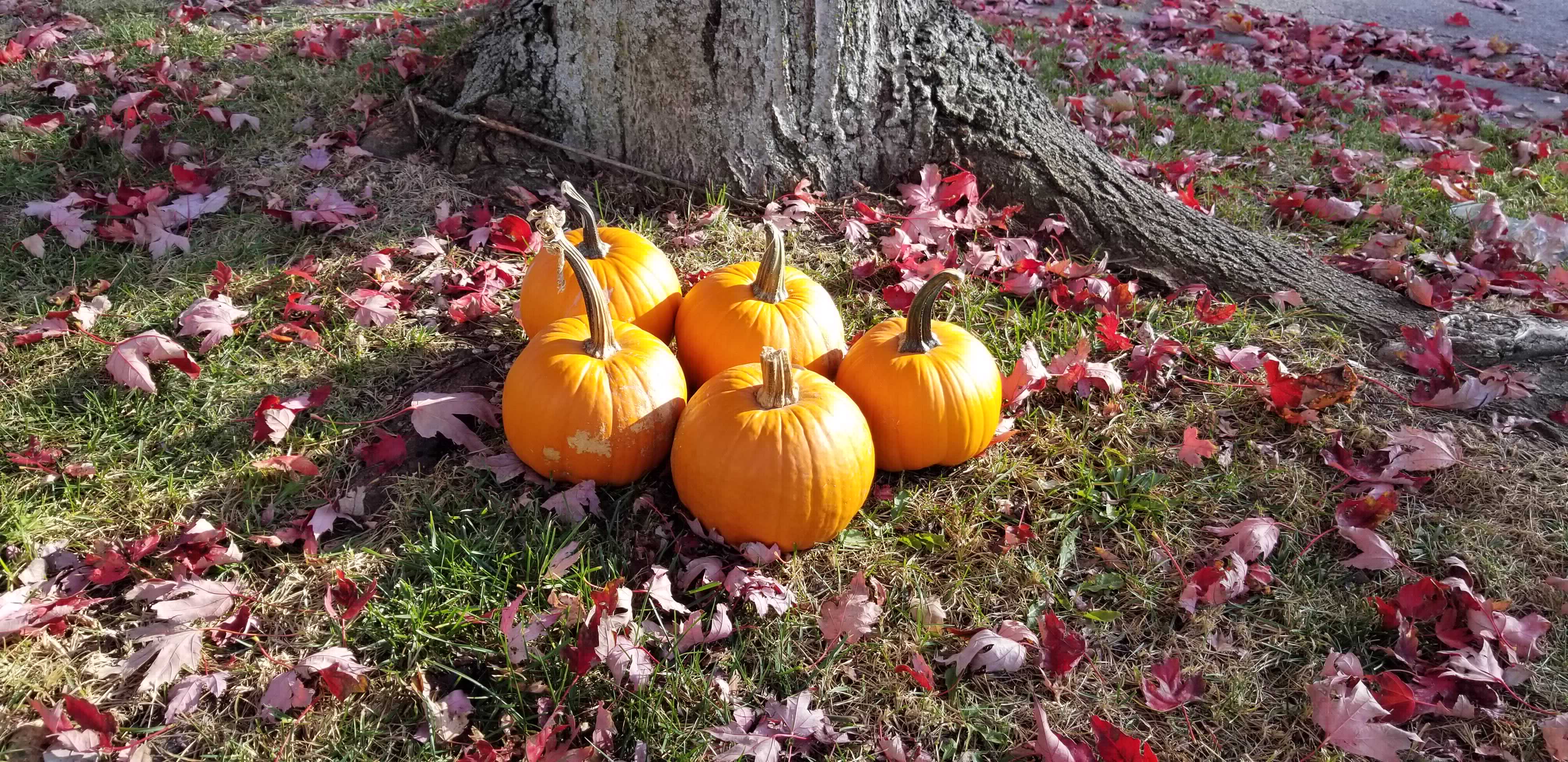 My first attempt at a pumpkin beer, this is a recipe from Frank Clark and Beer & Brewing. Clark is a food historian, and this recipe is what he thought might be an example of a colonial style pumpkin beer with a few tweaks thrown in to match more modern expectations. These didn't typically include much in the way of spices, and pumpkin was supposedly used since barley was an expensive import item.
I'm swapping in 2-row barley for the 6 due to availability. This will result in a slightly higher yield than the original recipe, but not significantly so.
General Information
| | |
| --- | --- |
| Batch Size | 3 Gal |
| Batch Type | All Grain |
| Expected OG | 37 |
| Actual OG | 42 |
| Expected FG | 10 |
| Actual FG | 16 |
| ABV | 3.15% |
| IBU | 20 |
| Mash | Single Infusion, 60 min, 152°F |
| Boil | 60 min |
Ingredients
Per gallon
| Amount | Ingredient |
| --- | --- |
| 3.3 lb | Pre-Baked, Fresh Pumpkin |
| ⅔ lb | Pale 2-Row |
| ⅔ lb | White Wheat Malt |
| ⅒ lb | Molasses |
| | |
| Hops | |
| 0.17 oz | Kent Goldings Pellet 5% AA |
| | |
| Yeast | |
| 1 packet | SafAle S-04 |
| | |
| Other | |
| ½ tab | Whirlflocc |
Mash
| | |
| --- | --- |
| Type | Single Infusion |
| Sparge | Batch |
| Water/Grist | 1.25 qt/lb |
| Target pH | 5.39 |
| Target Mash Temp | 152°F |
| Grain Temp | 68°F |
| Strike Water Temp | 163°F |
| Actual Mash Temp | 154°F |
Strike Water Profile
| Ca+2 | Mg+2 | Na+ | Cl- | SO4-2 | Alkalinity | Residual Alkalinity |
| --- | --- | --- | --- | --- | --- | --- |
| 20.0 | 2.7 | 46.0 | 78.0 | 100.0 | 2.5 | -13.4 |